–
Proposer of the Toast "Let it Blaw – the Balerno Burns Club" 1932
Proposer of the Toast  "The Immortal Memory of Robert Burns"  1933
Reply to the Toast  "The Navy & The Army" or "Imperial Forces"   1934
Proposer of the Toast  "The Croupiers"  1934
—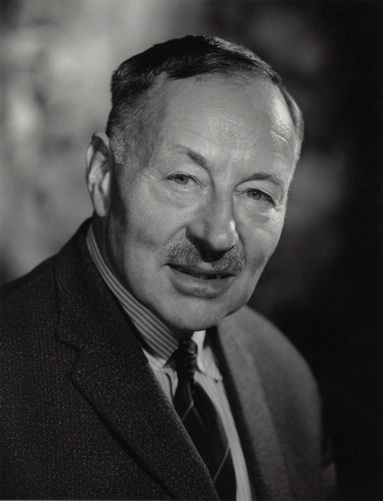 Lord Balerno
–
It's unclear from Club Records whether or not Alick Buchanan-Smith was ever a Club Member. As the most prominent dignitary in the Balerno area, it's possible he was invited to Suppers as a Guest of the Club. He did however speak at three Suppers, so he was obviously as happy in the Club's company as the Club Members were with his participation and support.
The following is an Extract from "Wikipedia" :
Lieutenant-Colonel Alick Drummond Buchanan-Smith, Baron Balerno CBE,JP, DSc,DL (9 October 1898 – 28 July 1984) was a British soldier and politician. He was the son of the Very Rev.George Adam Smith and the father of politician Alick Buchanan-Smith.
He served in World War I, 1916-18 with Gordon Highlanders; served in World War II, 1939-45 with 5 and 9 Battalions, Gordon Highlanders (in France), and as Director, Selection of Personnel, War Office. He was appointed a CBE in 1942 and he retired in 1956 with the rank of Lieutenant-Colonel. He had held many positions in military education.
His genetics research earned him the degree of Doctor of Science from Aberdeen University and he lectured in genetics at Edinburgh University. He was the author of "The Genetics of the Pig".
He was raised to the peerage on 8 June 1963 having been Deputy Chairman of the Unionist Party in Scotland (1960 1963).
–
 Our thanks to Jamie Buchanan-Smith for the above photo of his Grandfather