At a Committee Meeting on 19th December 1887, George Y. Robertson was appointed the first Bard of 'Late it Blaw,' The role of the Bard has changed a bit over the years but remains an important responsibility with today's Bard's Oration at the annual Supper often referring to a matter (or matters) of significance over the previous year. It can be serious or as humorous as the Bard chooses to make it.
Very few cronies have been honoured as Bard since George performed the Bard's duties at our 1888 Supper.
1888, 1891, 1892, 1893, 1894, 1895, 1897. 1898, 1899, 1900, 1901, 1903, 1904, 1905, 1906, 1907, 1908, 1911, 1912, 1913
The conscientious work of long-time Club Secretary John Fairbairn has ensured the Bard's Oration of 1891 has survived. It can be read by clicking on the link below:
–
1902, 1910, 1914, 1915, 1916, 1917, 1918, 1919
In October 1913, a copy of John Davidson's "Bard's Oration" from 1910 was found in old papers. This gem of 'Let if Blaw' history highlights how the Club has changed very little over 100+ years. The last verse is as close as we have in writing to explain the origin of the name 'Let it Blaw' being related to an outburst relative to the weather at that first meeting . Take a moment to read how things were done in 1910. Does it all sound a bit familiar ?
–
No Bard's Orations from the hand of George Shiels have survived. However, one of his poems written in tribute to one of the Founders of 'Let it Blaw' is still with us and can be be viewed below:
–
–
1920, 1921, 1922, 1923, 1924, 1925, 1926, 1927, 1928, 1929, 1930
–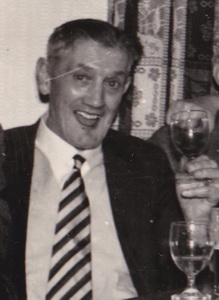 1931, 1932, 1933, 1934, 1935, 1936, 1937
–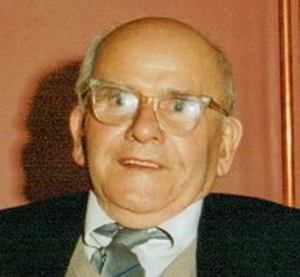 1965, 1966, 1967, 1968, 1969, 1970, 1971, 1972, 1973, 1974, 1975, 1976, 1977, 1978, 1979, 1980, 1981, 1982, 1983, 1984, 1985, 1986, 1987, 1988, 1989, 1990, 1991, 1992, 1993, 1994, 1995
–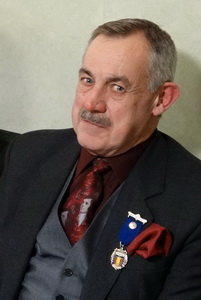 1996, 1997, 1998, 1999, 2000
  –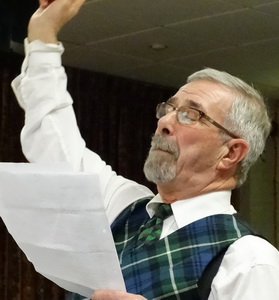 2001, 2002, 2003, 2004, 2005, 2006, 2007, 2008, 2009, 2010, 2011, 2012
–
2003 – Ode tae the Burns Supper
2006 – Coming to terms with Reality
–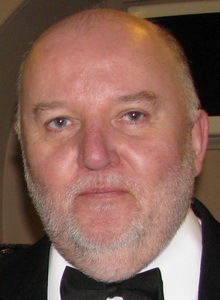 2013, 2014, 2015, 2016, 2017, 2018
–
2014 – Some Things are right Worthy of Thought
–
2019, 2020, 2021, 2022, 2023

–